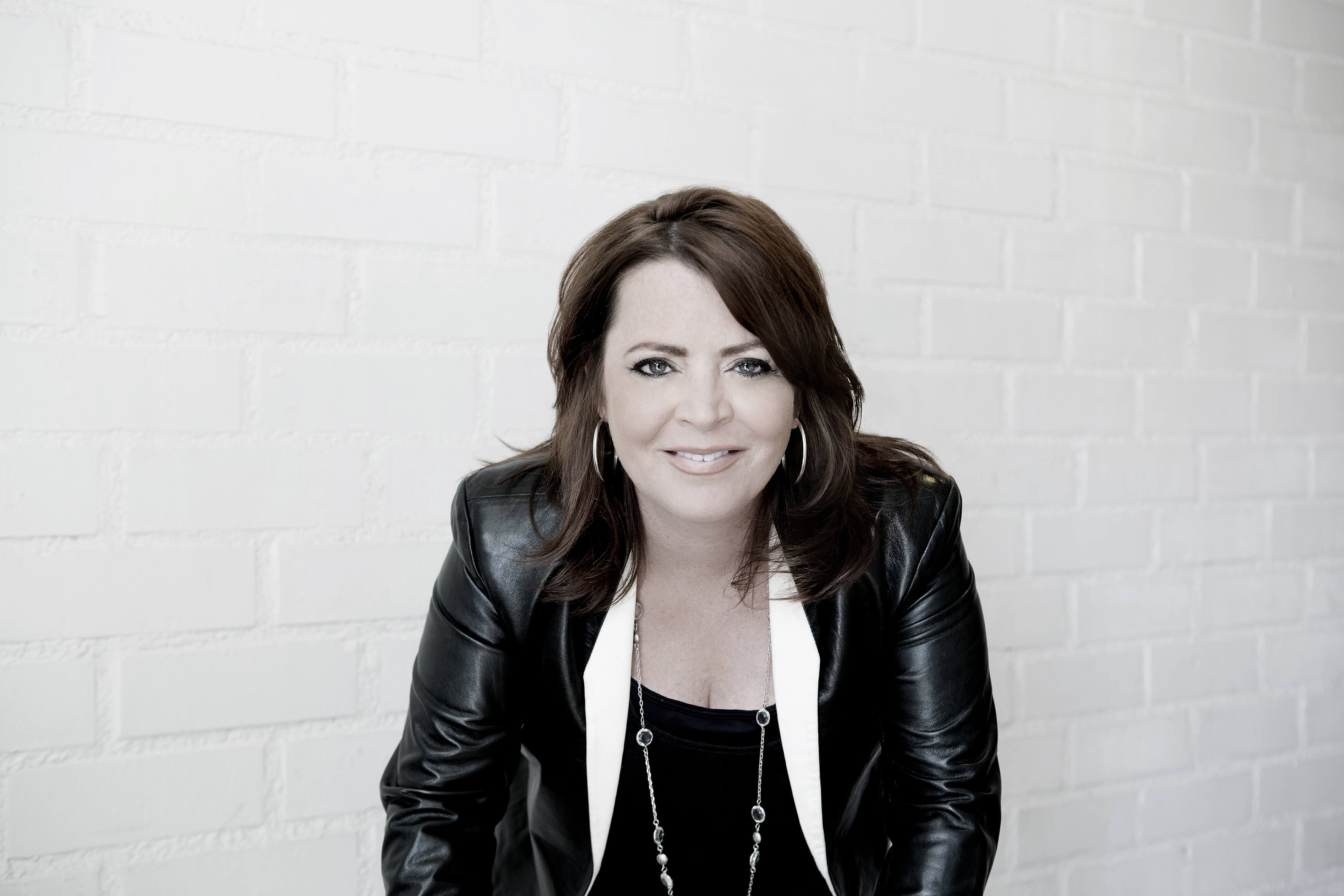 Jun 18, 2015
NEWS RELEASE: The Very Funny, Very Irish, Kathleen Madigan Will Take the Pikes Peak Center Stage, Oct. 2
Tickets to Kathleen Madigan Are On Sale Now!
View All News
Tickets to see Kathleen Madigan live, October 2 are on sale now. Tickets may be purchased online at www.PikesPeakCenter.com, all TicketsWest locations by dialing 520-SHOW or by visiting the Pikes Peak Center or Broadmoor World Arena Box Offices.
We are proudly offering pre-event dinners in the elegance of the ANB Bank Room at Pikes Peak Center for the Performing Arts. Call our concierge at 719-477-2102 to make reservations.
"I just want to tell jokes. I didn't start doing open mics to become an actor on a sitcom or in a TV commercial. Those things never even crossed my mind. I just like to tell jokes for an hour or so and laugh," Madigan says. "For a few of us working today, this was our goal. We don't have any more goals. Can't you ever have a goal, reach it and then enjoy it? This society is being driven by type A lunatics that say 'you have to set more goals.' No you don't. Have a seat and enjoy the fact that you're here! Maybe that's the Irish in me talking though."
Over Kathleen Madigan's 25 year career she has performed on nearly every standup television show ever made. Leno, Letterman, Conan, Ferguson and so on. Her third hour-long special, Madigan Again, which iTunes named one of the Best Comedy Albums of 2013, premiered on September 11 exclusively on Netflix in the U.S., Canada, Europe and Latin America, and is now available on CD, DVD and audio or video download. Previously she's released 4 CDs and 2 DVDs and starred in 2 HBO specials, 3 Comedy Central specials, 3 CMT Salute to the Troops specials with Ron White and her last hour long special, Gone Madigan, premiered on Showtime and is available on Netflix.
It's been a 25 year career of 300 nights a year on the road. "We don't get time off like a band. Our tours never end. That's why it makes me laugh when people say 'how long is your tour?' Well so far, 25 years." She's gone from one nighters, to club gigs, to theaters, to headlining the Mirage in Las Vegas.